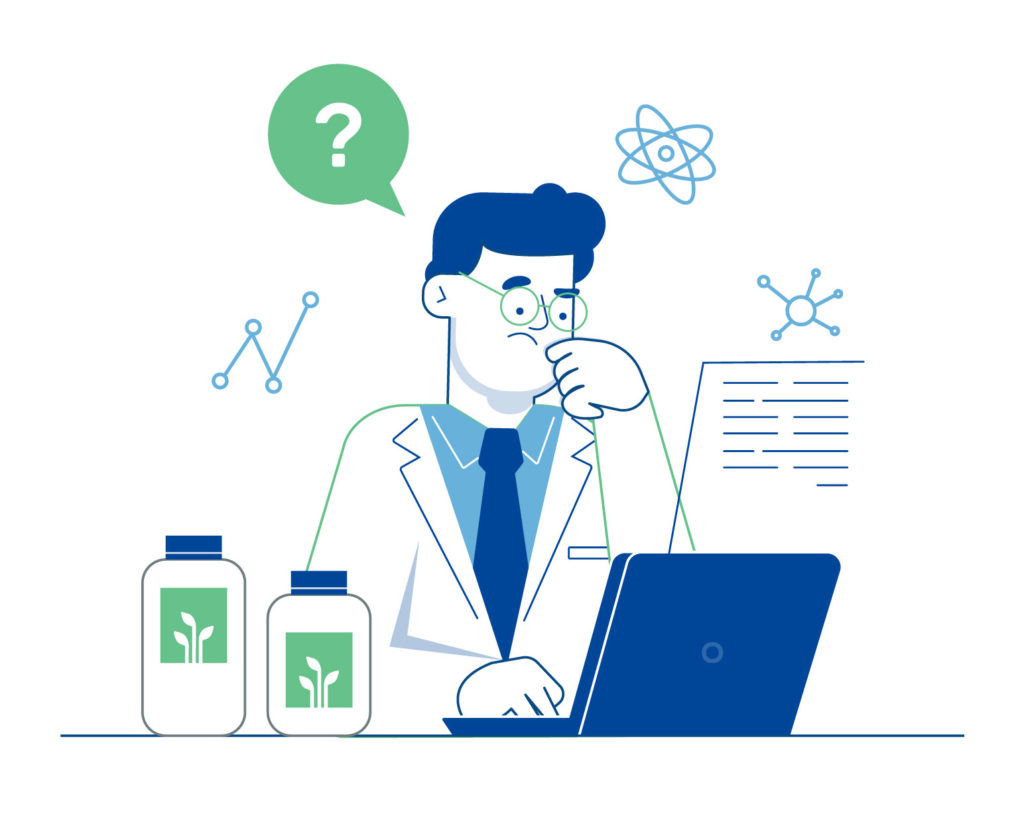 Optimising your R&D
With Elysia Bioscience, create or develop your personalized R&D program to meet your needs:
How does my product work at the molecular level?
What are the possible applications for my product?
How can I improve the effectiveness of my product?
At what concentrations is my product toxic?
How to obtain additional scientific data for your marketing authorization application?
How will Elysia Bioscience change your R&D?
ELYSIA BIOSCIENCE IS THE IDEAL SOLUTION OFFERING THE AGILITY AND EXPERTISE REQUIRED FOR INNOVATIVE, SIMPLE AND OPTIMAL R&D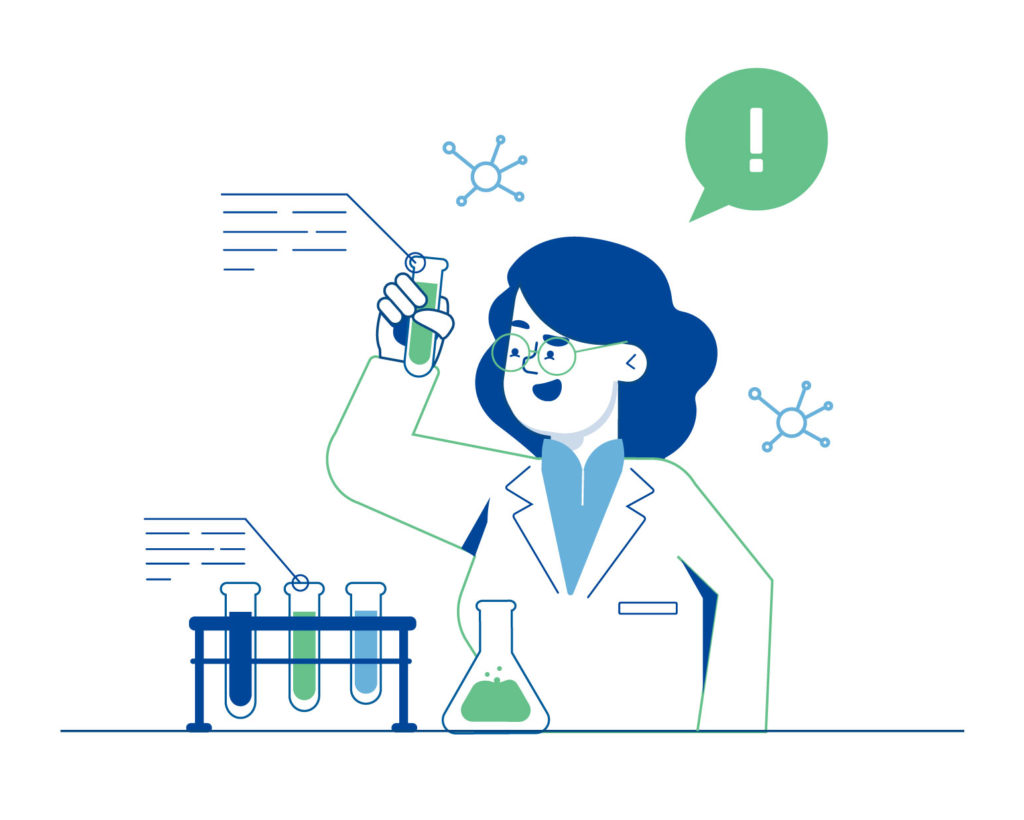 Who are we?
A strong team with more than 25 years of combined experience that supports you in the early stages of your product development, with clear, efficient, profitable, and tailored projects. We firmly believe in the power of simplifying your R&D!
Latest news about Elysia Bioscience