Elysia Bioscience and its partners offer a wide range of services to best meet the needs of your R&D programmes.
Cerevaa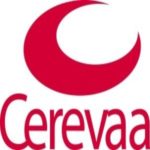 Cerevaa is centre for applied research specialising in the development and application of Nuclear Magnetic Resonance methods, in the implementation of Research & Development programmes and in the support of the Food, Cosmetics and Health sectors. Cerevaa develops metabolomic analyses by Nuclear Magnetic Resonance (NMR). The proteomic analysis offered by Elysia Bioscience is perfectly compatible with Cerevaa's technology.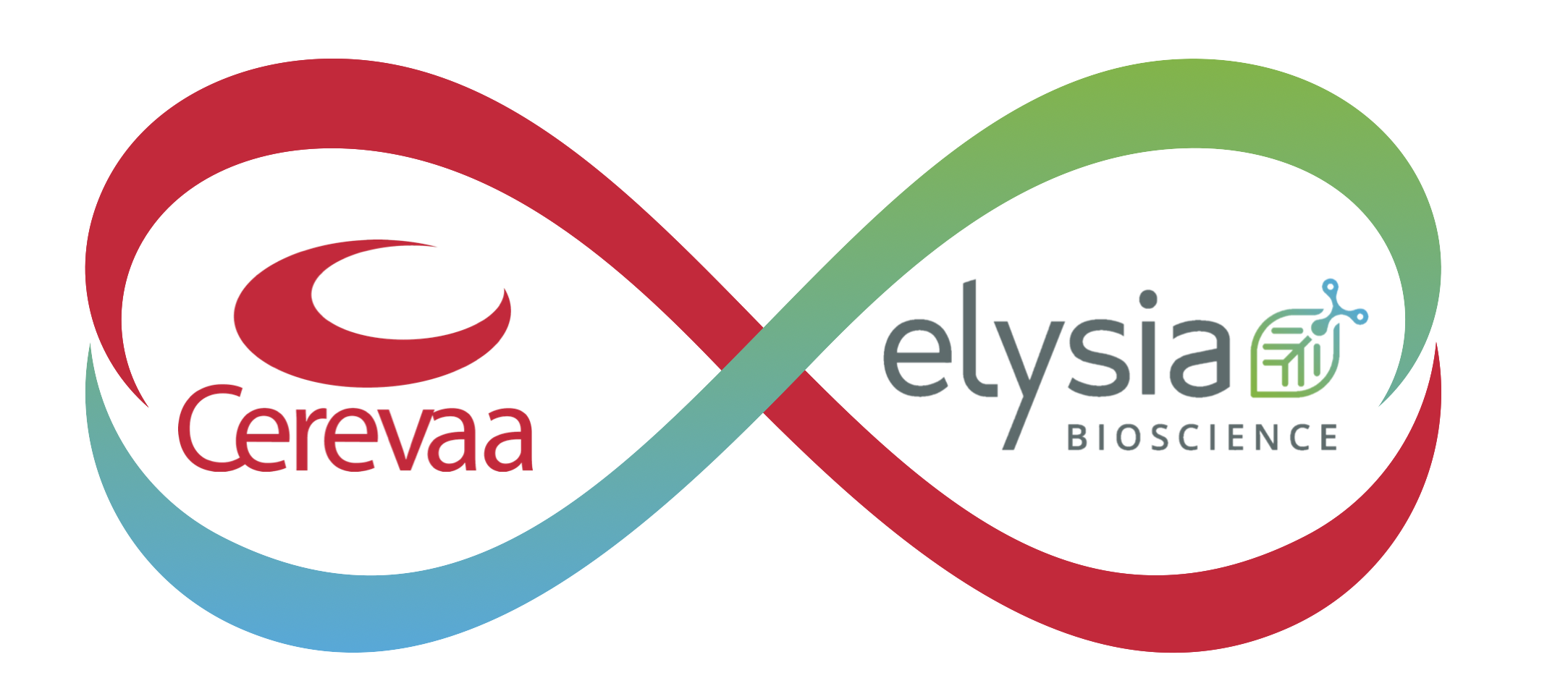 Elysia Bioscience and Cerevaa are currently co-developing a cosmetic study model. Indeed, this model will allow to study the impact of active ingredients or finished products on the skin, by proteomics/metabolomics double approach from a single small sample.
If you want to know more, visit https://www.elysia-bioscience.com/partenariat-elysia-bioscience-cerevaa/
InSiliBio 
InSiliBio is a contract research company specialising in molecular modelling for the cosmetics and pharmaceutical industry.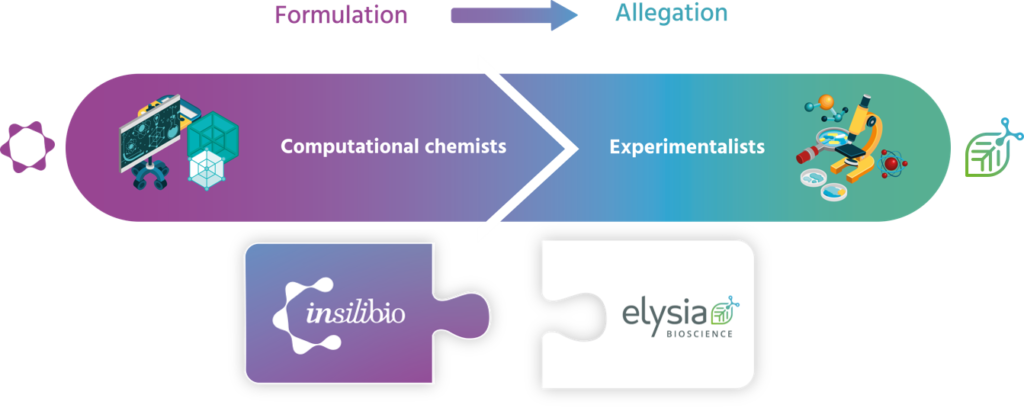 Elysia Bioscience and InSiliBio are currently co-developing an R&D process that combines molecular modelling and experimentation. In practical terms, our R&D process will allow you to theoretically test many active ingredients (InSiliBio) and to select those that deserve to be experimentally tested (Elysia Bioscience) to optimise and shorten R&D and the time to market.
If you want to know more, visit https://www.elysia-bioscience.com/assosication-insilibio-elysia-bioscience/
Follow our webinar https://www.youtube.com/watch?v=srEP0hPW2oQ
Toxiplan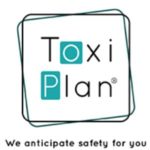 Toxiplan provides services in regulatory affairs, toxicology, ecotoxicology, risk/safety assessment and product vigilance in the Europe, Middle East, Africa and North America regions. Their field of expertise is quite broad: medical devices, cosmetics, drugs, detergents, raw materials, chemicals/materials, textiles, food supplements, packaging.
Our common values with Toxiplan in the protection of health and the environment makes us natural partners. Our shared goal is to change the rules. We want to bring concrete solutions to our customers in order to create and develop healthy and safe products.