Elysia Bioscience's strengths
The importance of natural cosmetics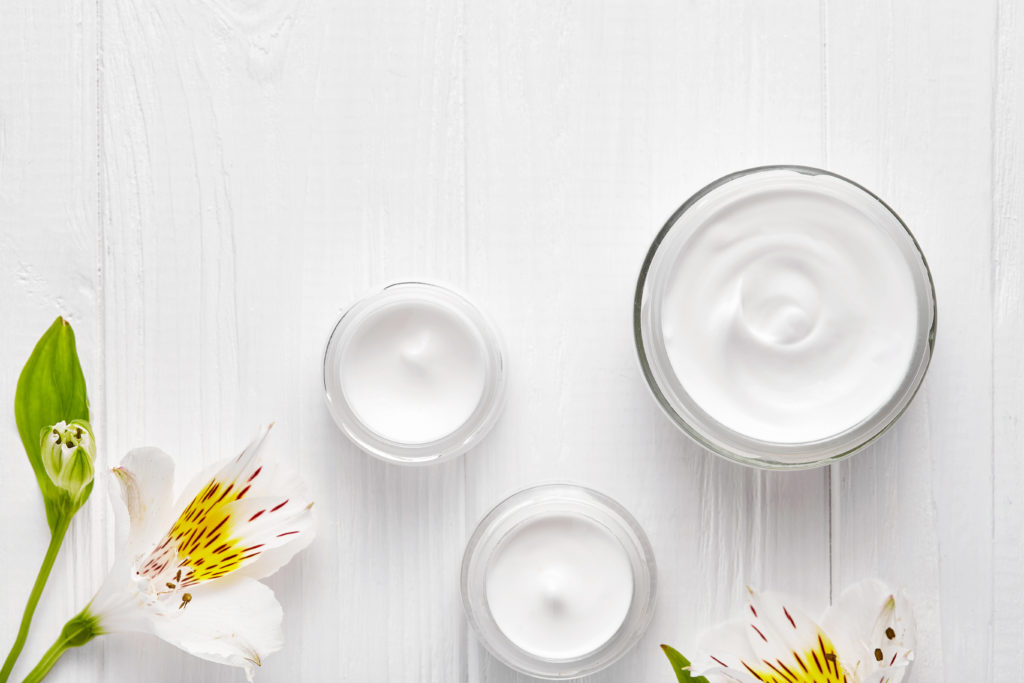 To take care of their skin, consumers pay attention to the safety and quality of cosmetic products but also increasingly to the formulation, sourcing of raw materials, ingredients used, eco-responsible production… Consumers are now looking for information, understanding and reassurance about the products they use.
Indeed, the skin is the largest organ of the human body. It forms the main barrier of protection against the external environment. As such, the skin is subjected to significant stress (pollution, UV, chemicals …) and the natural aging process.
In order to meet these requirements, the cosmetics industry must constantly renew and innovate to create and develop ever more effective products while being respectful of health and the environment. This is natural cosmetics: producing products from nature while achieving manufacturing, production, packaging and sales with the minimum impact on the environment.
Innovation in natural cosmetics
Balancing cosmetic innovation, performance, productivity, profitability and eco-responsibility is no easy task. This is precisely where Elysia Bioscience can contribute: innovation is our energy.
Being well supported in the construction and execution of an R&D project is necessary to save time and money in downstream development phases. For this reason, Elysia Bioscience offers a range of solutions from tailored project support to the interpretation of scientific results with marketing value. Elysia Bioscience is an independent French laboratory offering simple, fast and effective tests and analyses.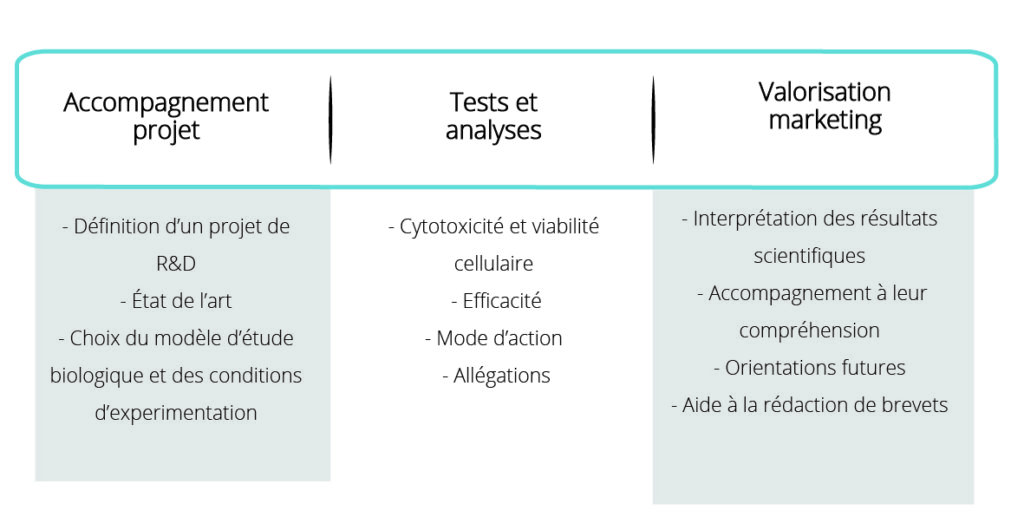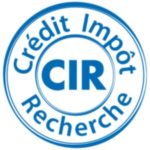 The success of a beneficial collaboration:
Bringing innovation to the heart of your projects
Save time and moneyby ensuring that the budget is under control.
Expertise and support specific to each project
Technology and tools easily accessible through our expertise
Interpretation of scientific results
Marketing vision on a science base
Elysia Bioscience is CIR accredited (2020, 2021, 2022) to promote R&D projects.