Elysia Bioscience strengths
The importance of plant protection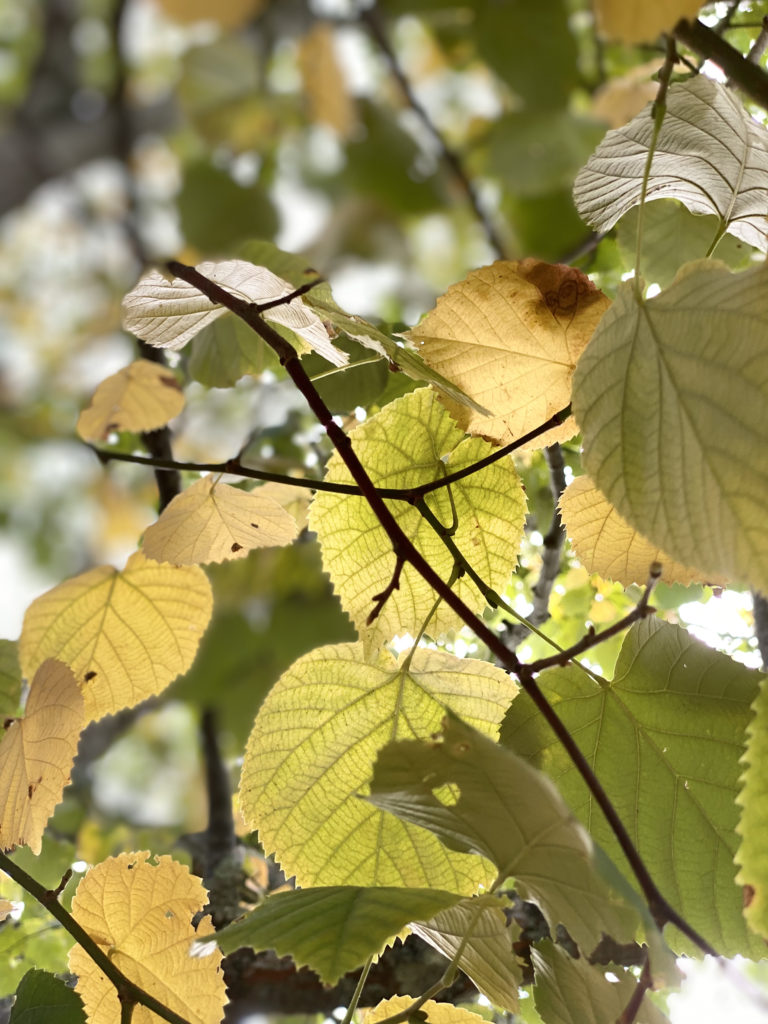 Today more than ever, the crop protection industry is being shaken by the threat of climate change. But also by the frequent controversies due to pesticides that are harmful to the soil, animals and humans. Indeed, the challenge of this century is to ensure food security without compromising health and the environment.
In this context, we believe in taking inspiration from nature's basics This is why it is necessary to understand how plants work; by studying their biology we will be able to provide healthy and sustainable solutions. The changes in consumer opinion regarding the preservation of health and the environment are not to be overlooked. These changes are reflected in new politics, for the design of new, safer, more natural and healthy products. Feeding billions of people healthily while respecting the balance with the environment is the great challenge. Plant protection and nutrition are a society's cornerstone
This is why Elysia Bioscience focuses on R&D in plant protection/nutrition, in order to propose new, simple, and efficient analysis tools. These tools are designed to help develop new biocontrol products and biosolutions. You are no longer alone in this ecological transition, we are here to accompany you as a scientific partner
Innovation in plant protection and nutrition
Combining plant protection with innovation, performance, productivity, profitability and eco-responsibility is no easy task. This is precisely where Elysia Bioscience comes in, innovation is our energy.
Being well supported in the construction and execution of an R&D project is necessary to save time and money in downstream development phases. For this reason, Elysia Bioscience offers a range of solutions from tailored project support to the interpretation of scientific results with a focus on marketing value. Elysia Bioscience is an independent French laboratory offering simple, fast and effective tests and analyses.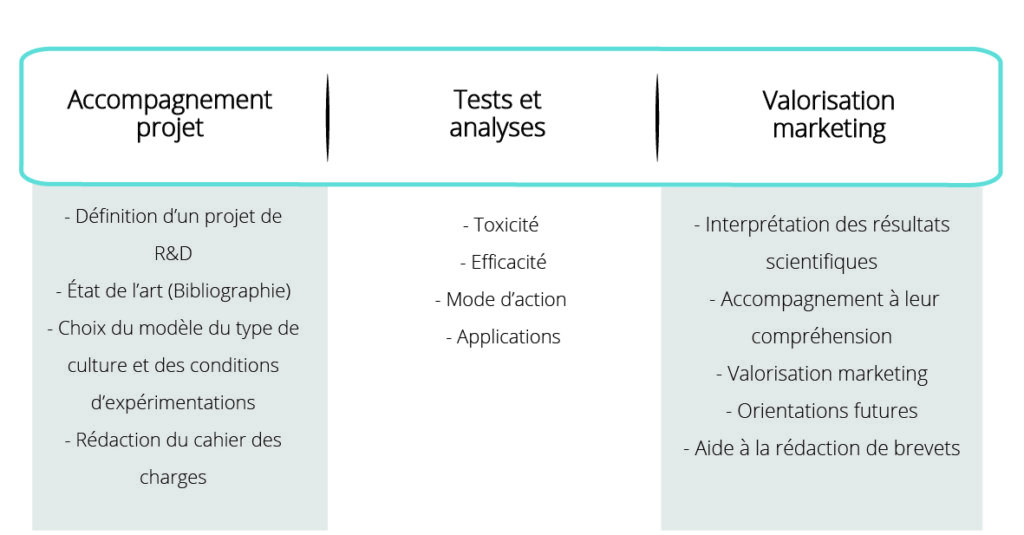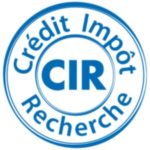 The success of a beneficial collaboration by:
Bringing innovation to the heart of your projects
Saving you time and money by ensuring that the budget is under control.
Expertise and support specific to each project
Technology and tools easily accessible through our expertise
Interpretation of scientific results
Marketing vision on a science base
Elysia Bioscience is CIR accredited (2020, 2021, 2022) to promote R&D projects.