Our mission
We work with companies seeking to develop safe products for health and the environment, by making it easier to access high-quality scientific research that everyone can understand.
The team
Elysia Bioscience works with companies to develop high value-added active ingredients and finished products. Thanks to our tools in the field of cell biology and our tailored support, Elysia Bioscience helps to reveal the true richness of life.
Our objective is to offer customized services to meet your needs and help you achieve your goals.
We are not just R&D consultants, we are an extension of your team in matters of research and development of your products.
We are not just researchers, we are expert scientists who understand your challenges in developing active ingredients.
Our expert team has experience in proteomics and bioinformatics technologies. Our flexible services are end-product oriented. They are efficient and flexible to meet the requirements of companies of all sizes.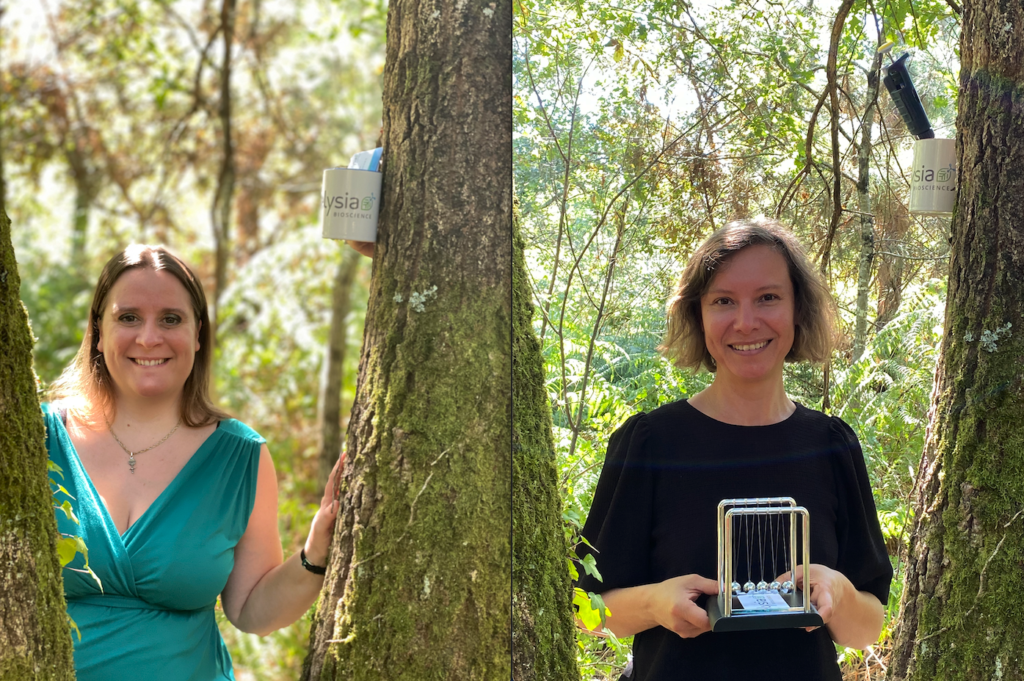 "Everything we do is tailored to your needs based on your stage of development, budget and goals."
Our standards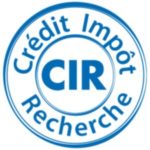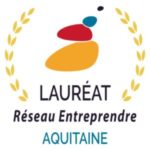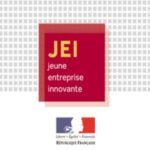 They support us