Exploratory approach by proteomic analysis
The exploratory approach by proteomic analysis is a very powerful analytical tool. First, proteomic analysis maximizes the number of proteins evaluated (>2000 human proteins and >3000 plant proteins). Second, it indicates the main proteins of interest to be studied. Elysia Bioscience can also help you to place these proteins of interest within signaling pathways and biological processes. This allows a simple understanding of the interest and functioning of your products while minimizing time and effort. The proteins can then be verified and validated in a larger number of samples using a targeted approach.
Comprehensive and functional analysis of proteins
In summary, the global analysis of protein expression by mass spectrometry is coupled with a complete functional analysis. As such, our customized bioinformatics analysis helps you to understand the biological context around the regulated proteins in each experiment. Indeed, the analysis reveals detailed information on the regulatory and signaling pathways affected by the experimental conditions.
Because each project is unique, each analysis is customized according to your needs.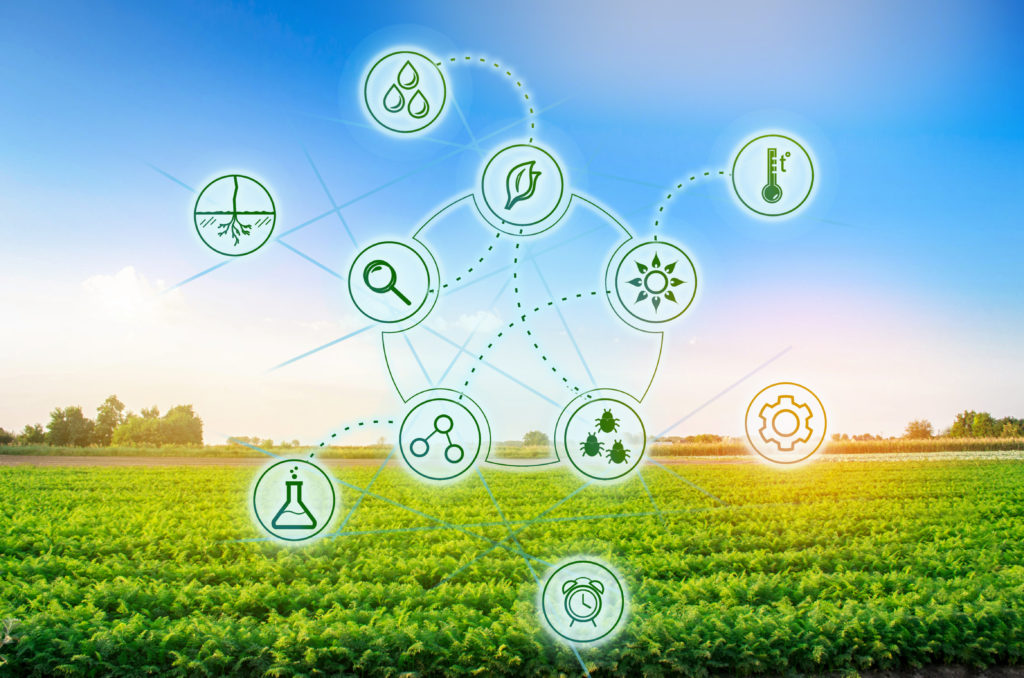 Exploratory approach and plant protection
In the case of agro-ecological products, our tool can identify aspects of the plant's biology, or the disease, that are represented in proteomic data. Similarly, stimulating and protective effects can be assessed. In other words, the data obtained can provide biomarkers and, above all, knowledge of the mechanisms of action of your products.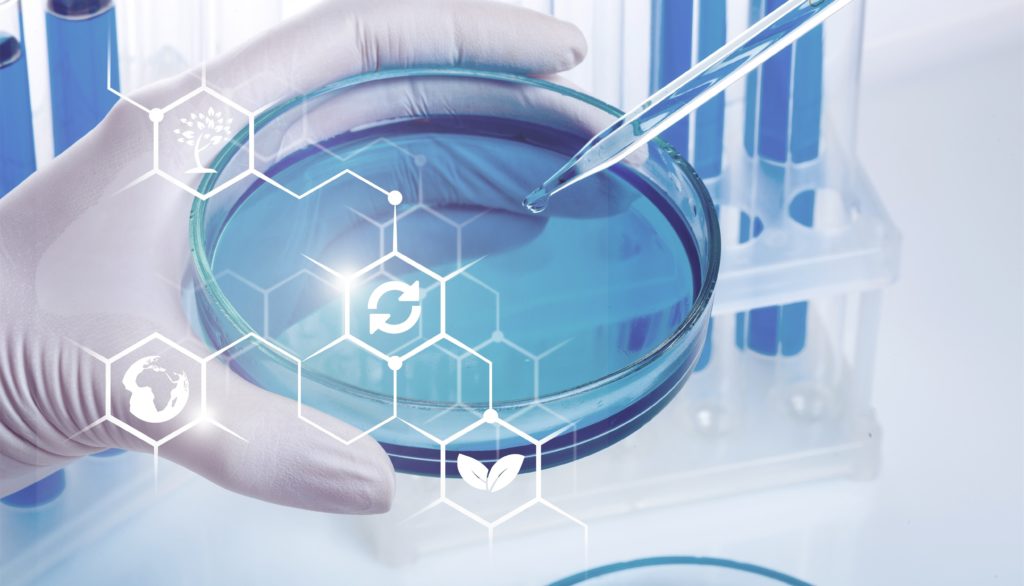 Exploratory approach and cosmetics
Similarly, in cosmetics, our tool can identify the different effects of a cosmetic product in an effort to formulate new claims. In a single experiment, you can learn about potential claims, discover the mechanism of action, and verify the efficacy and non-toxicity of your products.
This exploratory approach gives you an overall picture of how cells react to your products.
Applications
Explore the mechanism of action
Discover/confirm potential applications
Obtain additional scientific data
Improve the effect of a product at the cellular level.
Advantages
Global view of the impact of your products, on a cellular scale
A wealth of information in a single experiment
Highly sensitive analysis without a bias
Small amount of sample